When nonprofit and government organizations explore converting their underused real estate into something that can better serve the community, they often think of the housing crisis first. But what if your organization's real estate isn't suited to low-income housing, or there's a different need in your community? There are many options when it comes to helping your neighbors and picking commercial real estate companies. Check out how these groups have managed to create valuable community resources by revamping surplus real estate to better serve their neighbors.
The Arts Hub
In 2014, Deborah and Andy Rappaport saw a need to revitalize the arts community in the Bay Area. San Francisco has long been a hub for artists on the West Coast, but rising rent and other costs are threatening creativity in the area. So they founded the Minnesota Street Project to provide affordable space for artists, galleries, and events. The group purchased an old Dogpatch industrial building in 2016 and hired Jensen Architects to transform it into an arts center, now named after its location, 1275 Minnesota Street.
The warehouse — which dates back to 1937 — is home to art galleries, event space, and even a restaurant. Its new design provides a window onto the building's past, as well, since the architects elected to keep many of its original features. By reusing a historic building in a sustainable way, Minnesota Street Projects was able to refresh a declining commercial neighborhood and give life to a thriving, concentrated arts community. The program, which operates on an alternative self-funding scheme, recently formed an affiliated nonprofit foundation.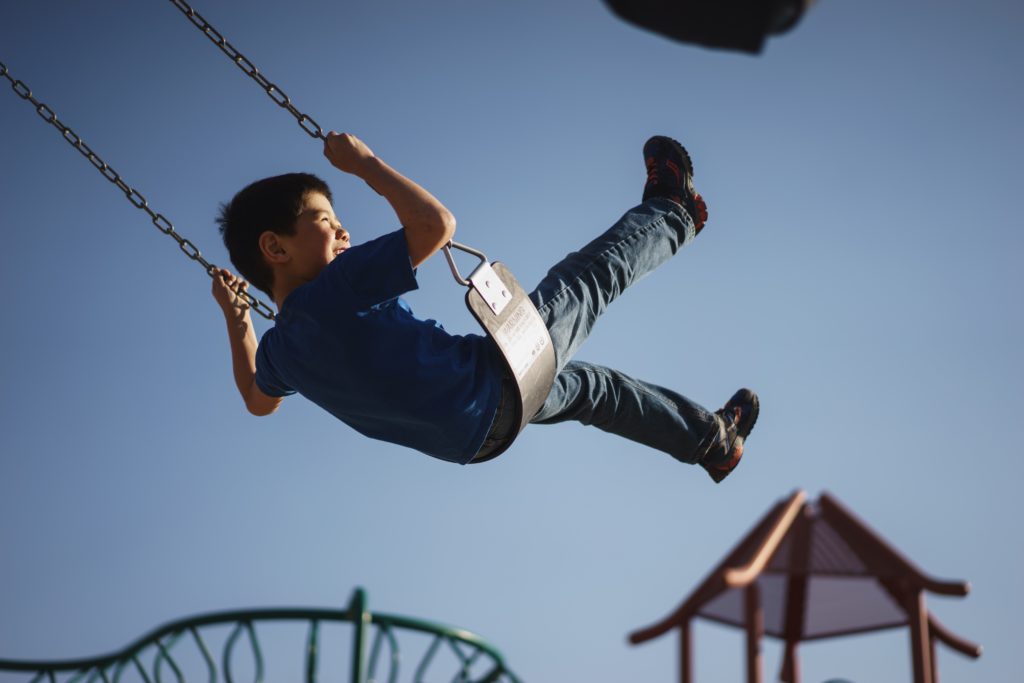 The Youth Center
Three years ago, one community in Fresno averaged around one shooting per day. But after local leaders, churches and law enforcement teamed up to try and change that statistic, violence and crime has gradually declined. Part of the plan, spearheaded by Saint Rest Baptist Church, is to provide alternative activities for young people in the community by turning a vacant lot in Southwest Fresno into a youth center and park. They say the key to reducing crime is to keep kids busy, so they stay out of trouble in areas where there's not much else to do.
The project was funded with the help of community and business partners such as Kaiser Permanente. Church members are pitching in to help with construction and have already revealed the finished open-air space called Saint Rest Plaza, which features a groomed lot with a stage for events. Pastor DJ Criner says the community hopes to use the plaza to host a farmer's market, casual gatherings, and formal events like high school dances.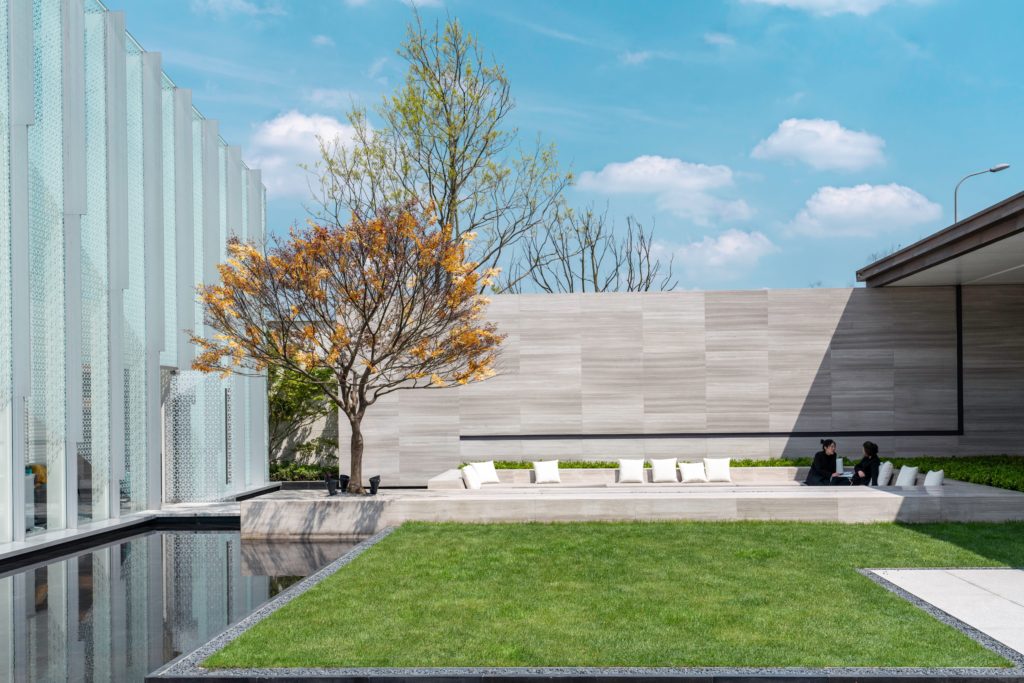 The Green Space
Sometimes what a city needs most is a nature escape. Urban centers across the globe have joined in the trend to add plants, parks, and public rest areas to replace defunct real estate. In San Francisco, the city's "Pavement to Parks" initiative began almost a decade ago to convert underused public spaces like wide streets, vacant lots, and sidewalks into usable public spaces. Now called Groundplay, the program focuses on partnering with ordinary locals who have ideas for community pop-ups and parks. This bottom-up approach allows the multi-agency government conglomeration to quickly and cheaply convert spaces by directing services exactly where they're needed. Projects range from temporary art installations to strategically adding benches and planters to street intersections to help protect pedestrians from traffic. 
Do you have a creative idea for how to use your extra land and need to choose from commercial real estate companies? Or do you need help finding a solution that's best for your community? Browse the DCG blog for other ideas or contact us here to request a consultation.